Welcome to SmartMoneyToolbox.com!
The purpose of this site is to help you improve your financial situation.  Whether you are trying to get out of debt, get on a path to financial security, plan for retirement, or just wanting to learn more about tools that you can use to improve your financial life, this is the site for you!
I have become proficient on many financial topics through personal experience, plenty of reading, and my 29 year CPA career. I have a passion for this stuff, and I want to pass it on.  I believe in lifelong learning and continuous improvement.
My goal is to provide actionable tips that you can use to improve your financial life. I provide the tools, but it is up to you to vet out the options and then take action. Comment on the articles, contact me, and let me know how this site has added value for you.  I also welcome your feedback on how this site can be improved to help you even more.
I have provided links to resources that contain more information on a topic or a product or service that may help you out.  I'll do my best to make sure that the items I ask you to consider here are quality resources.
Let's press on together and take charge of our finances!
Regards,

Subscribe for weekly updates!
Stay up to date with the latest information on securing your financial future. Learn how to manage your money, pay off debt, and more!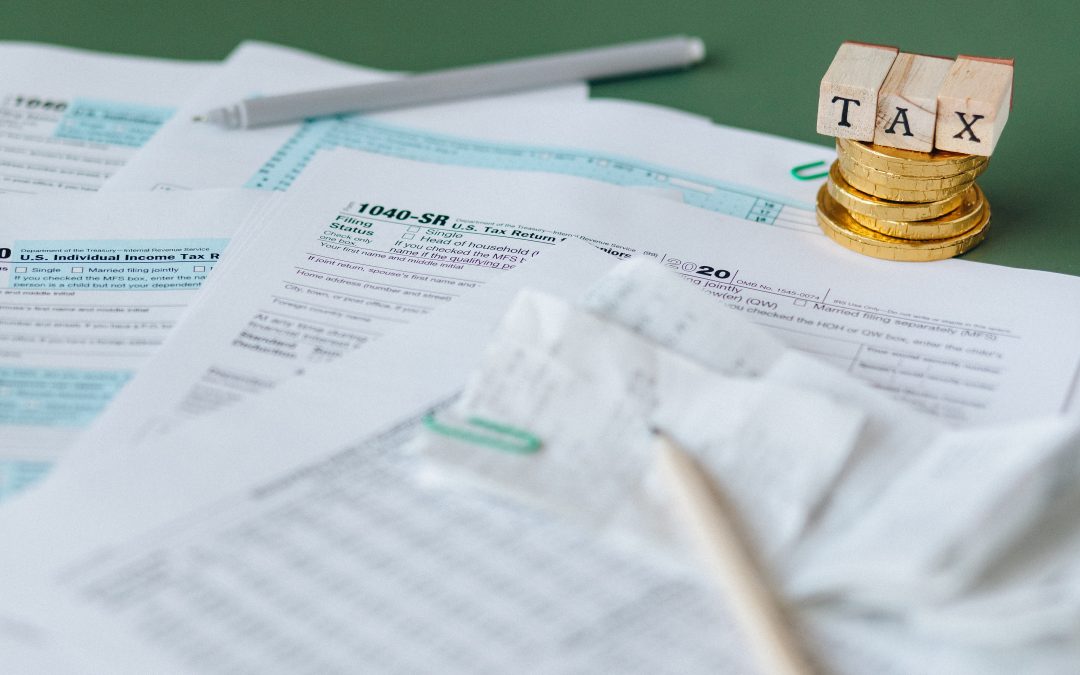 Another income tax season is upon us again! Here are 5 Reasons why you benefit by filing your tax return early. Five Reasons Reason 1 - you'll get your refund quicker. If you are due a refund and file electronically, you'll get your money much faster. You can then put...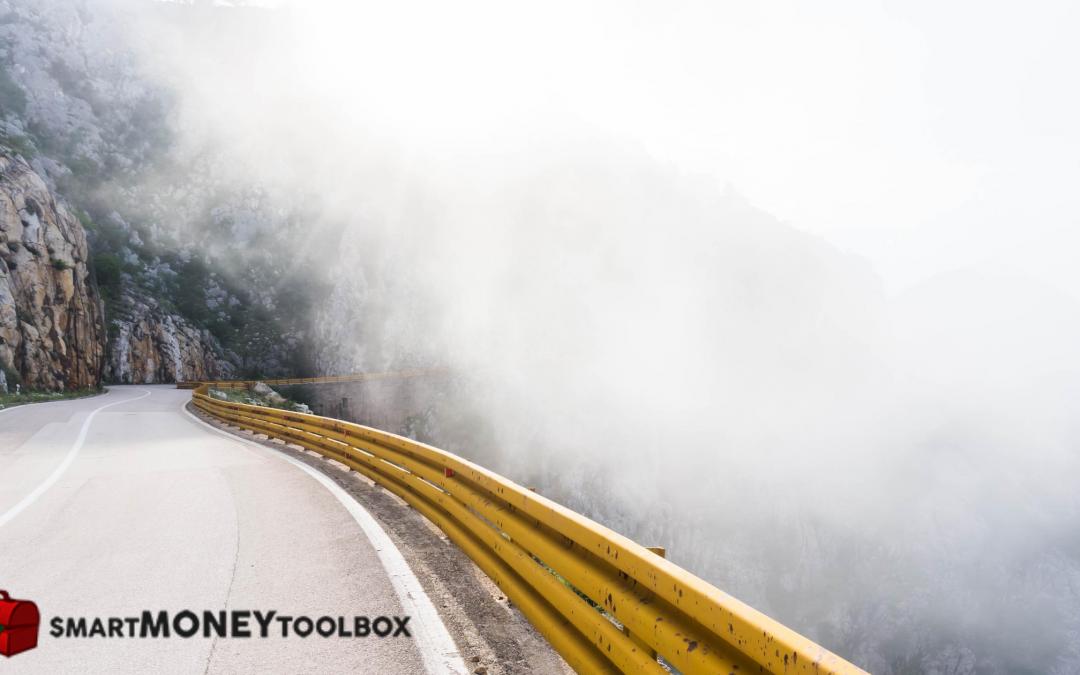 It's well know in the personal investment community that a 4% Safe Withdrawal Rate (herein called "SWR") is the general standard for planning for retirement. It is based on a fantastic study by William Bengen in 1994 that proved that based on a classic equity / bond...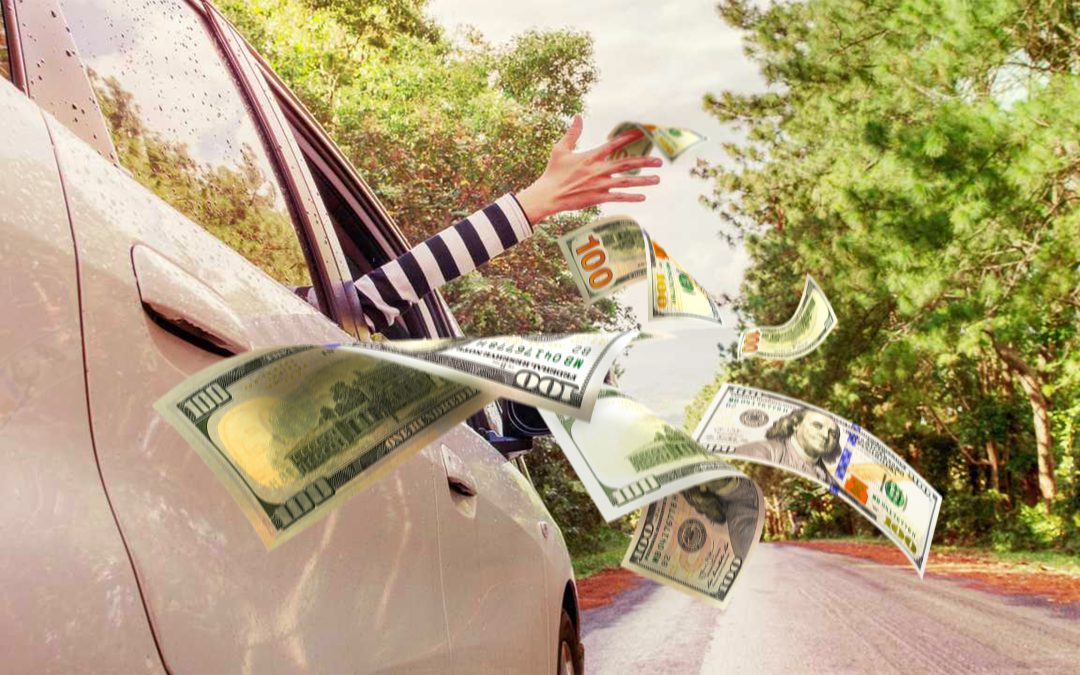 A car is a lifestyle choice and a significant financial decision When I was a child I remember my dad always saying "A car keeps you poor" and a "car is a hole in the ground in which your pour money." These words ring as true today as they did back then. The reality...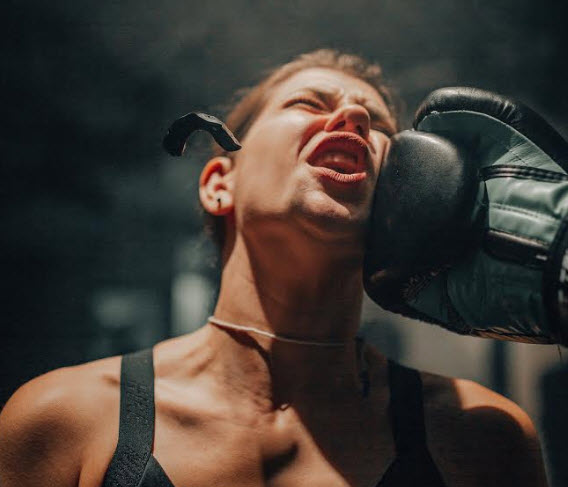 How did we get Here? About a month ago our lives were seemingly normal. Going to work, talking with friends, seeing family, and going to stores and restaurants was part of the normal routine for many. Then bam! We got punched in the mouth by this Covid-19 virus. Out...