Welcome to SmartMoneyToolbox.com!
The purpose of this site is to help you improve your financial situation.  Whether you are trying to get out of debt, get on a path to financial security, plan for retirement, or just wanting to learn more about tools that you can use to improve your financial life, this is the site for you!
I have become proficient on many financial topics through personal experience, plenty of reading, and my 30+ year CPA career. I have a passion for this stuff, and I want to pass it on.  I believe in lifelong learning and continuous improvement.
My goal is to provide actionable tips that you can use to improve your financial life. I provide the tools, but it is up to you to vet out the options and then take action. Comment on the articles, contact me, and let me know how this site has added value for you.  I also welcome your feedback on how this site can be improved to help you even more.
I have provided links to resources that contain more information on a topic or a product or service that may help you out.  I'll do my best to make sure that the items I ask you to consider here are quality resources.
Let's press on together and take charge of our finances!
Regards,

Subscribe for weekly updates!
Stay up to date with the latest information on securing your financial future. Learn how to manage your money, pay off debt, and more!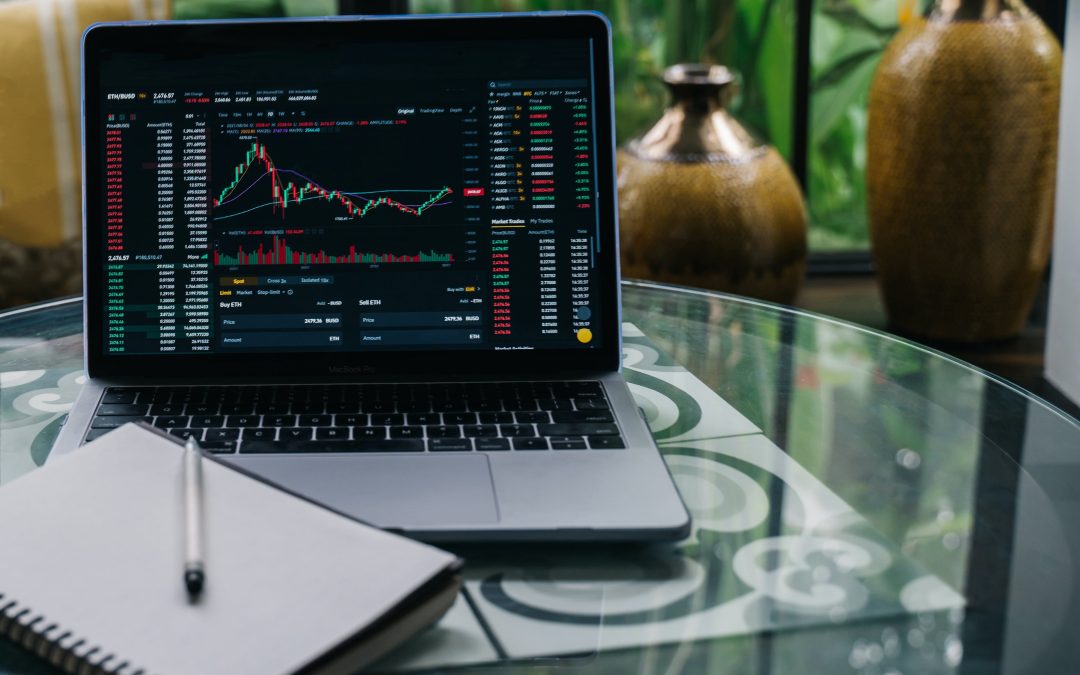 VTSAX = Vanguard Total Stock Market Index Fund Admiral Shares VTI = Vanguard Total Stock Market ETF Both VTSAX and VTI are Vanguard products, and they both allow the investor to invest in the entire US Stock Market. Their composition is aimed to be of...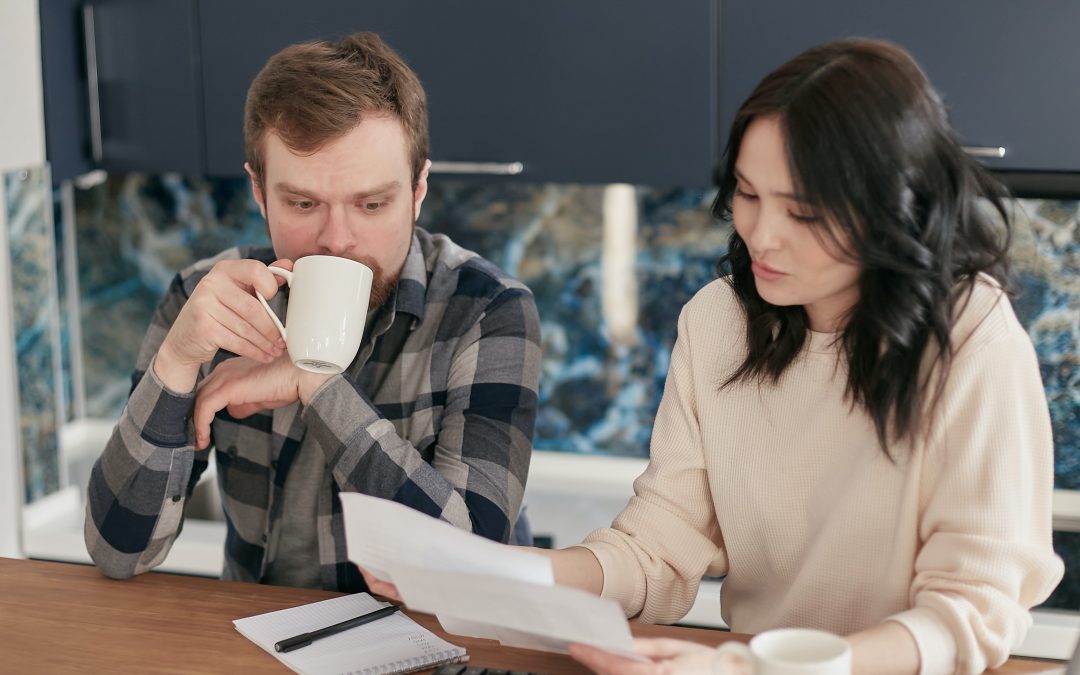 Truflation is a private independent data service calculating inflation whereas the Consumer Price index (CPI) is calculated by the Bureau of Labor Statistics (BLS), a United States government agency. You can visit their respective websites...
I've traveled to the sunshine state many times, often spending a brief amount of time in Georgia on the way there. I wanted to know more about the state of Georgia, so it made sense to do a bunch of research to find out the pros and cons of living in the Peach State....
Both have Pros and Cons. Let's review and discuss options. Heloc A Heloc stands for Home Equity Line of Credit. Once approved for a Heloc loan, you can draw and paydown as you please. Typically this will be an adjustable interest rate loan that will reset monthly. In...