Welcome to SmartMoneyToolbox.com!
The purpose of this site is to help you improve your financial situation.  Whether you are trying to get out of debt, get on a path to financial security, plan for retirement, or just wanting to learn more about tools that you can use to improve your financial life, this is the site for you!
I have become proficient on many financial topics through personal experience, plenty of reading, and my 30+ year CPA career. I have a passion for this stuff, and I want to pass it on.  I believe in lifelong learning and continuous improvement.
My goal is to provide actionable tips that you can use to improve your financial life. I provide the tools, but it is up to you to vet out the options and then take action. Comment on the articles, contact me, and let me know how this site has added value for you.  I also welcome your feedback on how this site can be improved to help you even more.
I have provided links to resources that contain more information on a topic or a product or service that may help you out.  I'll do my best to make sure that the items I ask you to consider here are quality resources.
Let's press on together and take charge of our finances!
Regards,

Subscribe for weekly updates!
Stay up to date with the latest information on securing your financial future. Learn how to manage your money, pay off debt, and more!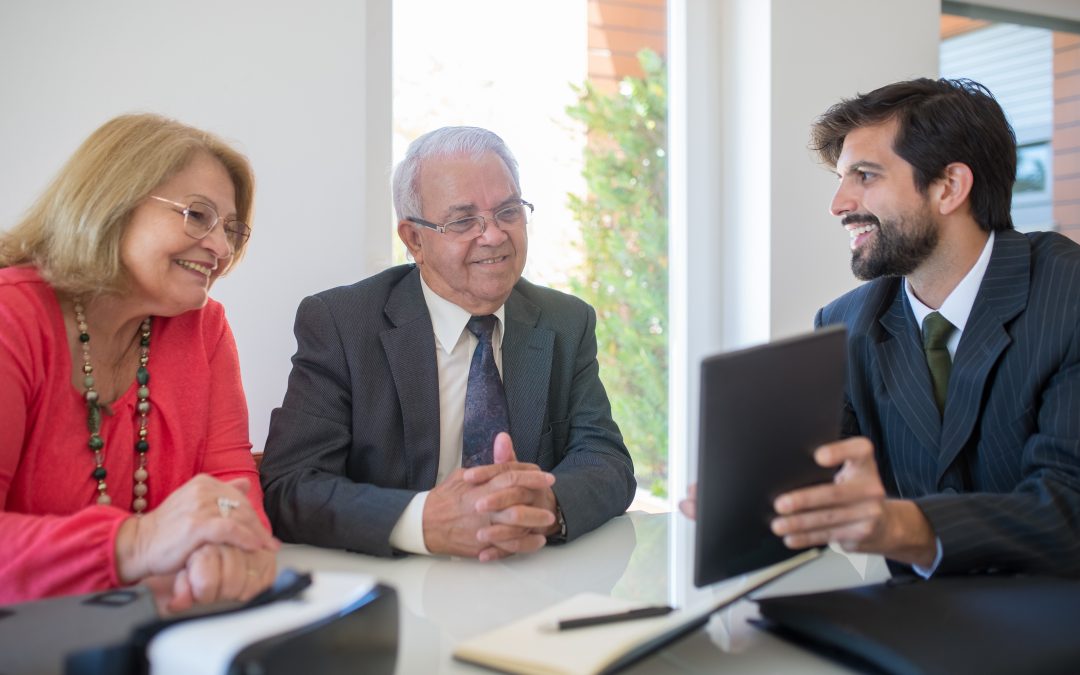 What is a Fee-Only Financial Advisor? Fee-only advisors are paid a flat fee for doing their work. These could be flat hourly rate to develop a financial plan or answer a financial question. This could also be a project based fee, meaning they quote you a flat fee to...
Both have Pros and Cons. Let's review and discuss options. Heloc A Heloc stands for Home Equity Line of Credit. Once approved for a Heloc loan, you can draw and paydown as you please. Typically this will be an adjustable interest rate loan that will reset monthly. In...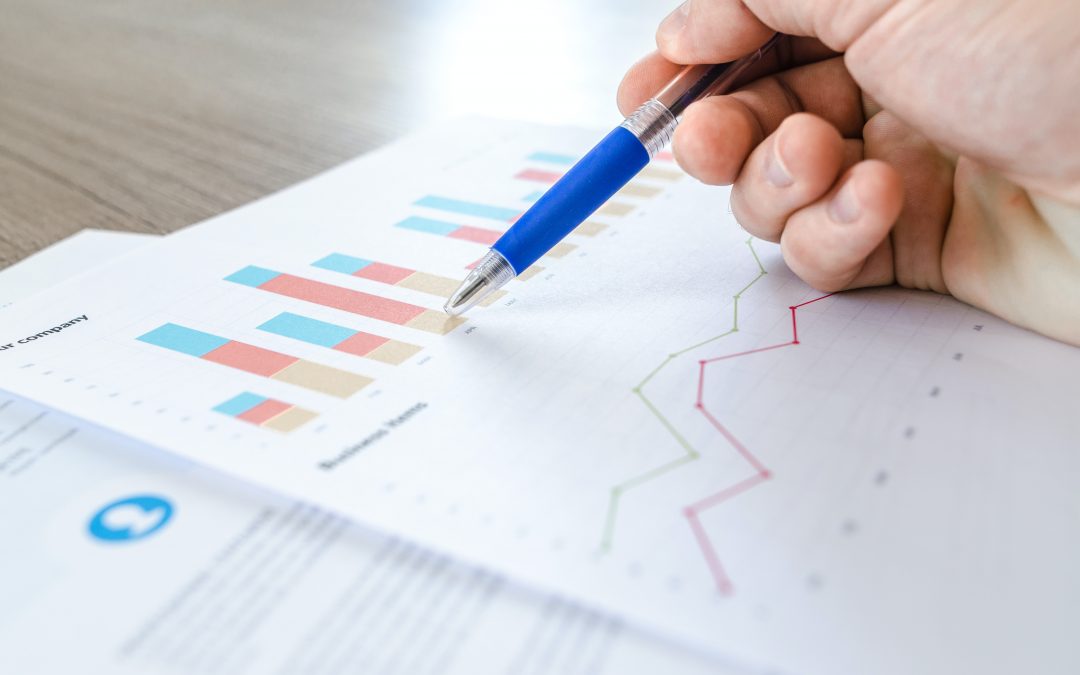 Sounds crazy at first when you read this, but I'll explain. Sometimes we can't see the forest for the trees As investors we are wired to optimize our investment performance. We also hate losing money. In my opinion this leads us DIY investors and most financial...
Once you hit age 30, it's about time to get serious about your finances. If you are like most (we've all been there), you enjoyed your 20's, spent money as needed, and essentially drifted through the years without a financial plan of attack. That's fine, but by around...