Welcome to SmartMoneyToolbox.com!
The purpose of this site is to help you improve your financial situation.  Whether you are trying to get out of debt, get on a path to financial security, plan for retirement, or just wanting to learn more about tools that you can use to improve your financial life, this is the site for you!
I have become proficient on many financial topics through personal experience, plenty of reading, and my 29 year CPA career. I have a passion for this stuff, and I want to pass it on.  I believe in lifelong learning and continuous improvement.
My goal is to provide actionable tips that you can use to improve your financial life. I provide the tools, but it is up to you to vet out the options and then take action. Comment on the articles, contact me, and let me know how this site has added value for you.  I also welcome your feedback on how this site can be improved to help you even more.
I have provided links to resources that contain more information on a topic or a product or service that may help you out.  I'll do my best to make sure that the items I ask you to consider here are quality resources.
Let's press on together and take charge of our finances!
Regards,

Subscribe for weekly updates!
Stay up to date with the latest information on securing your financial future. Learn how to manage your money, pay off debt, and more!
IF YOU JUST WANT THE SPREADSHEET CLICK HERE AND SEND US A QUICK MESSAGE TO REQUEST IT. ------->BUDGET TOOL WE WILL SEND IT TO YOU WITHIN 24 HOURS Understanding is the first Step Are you paycheck to paycheck or close to it? Do you get stressed out over money all the...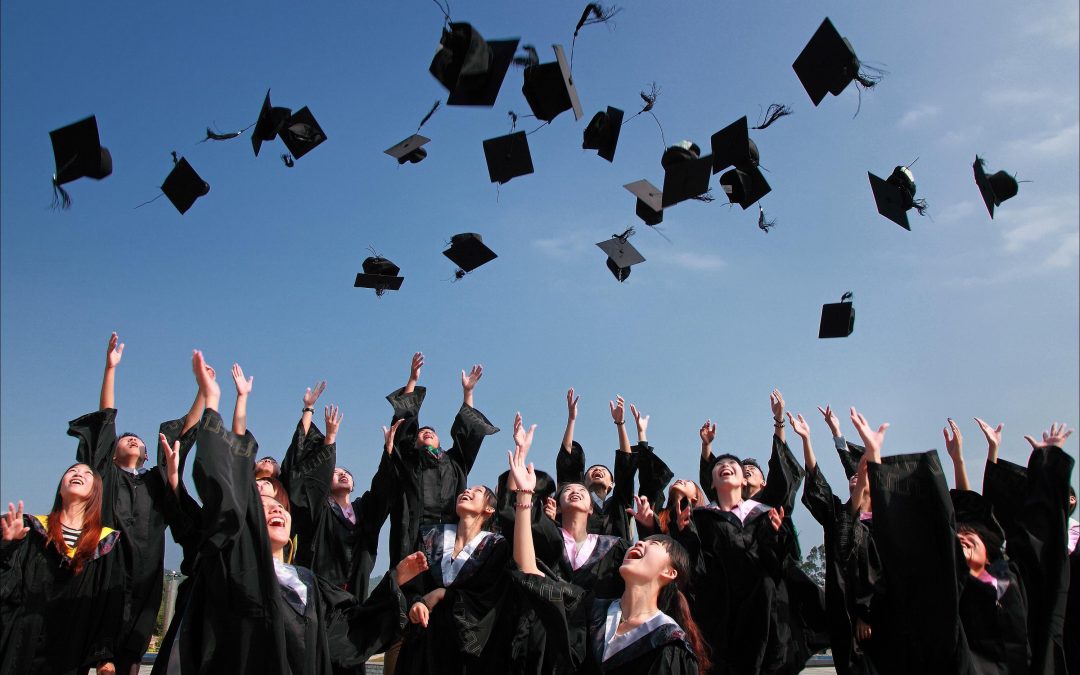 Yes - you can help get your son or daughter through college with little or no student loan debt! If you are the student there are also plenty of things you can do to prevent or minimize student loans as well. The purpose of this article is to break down the options...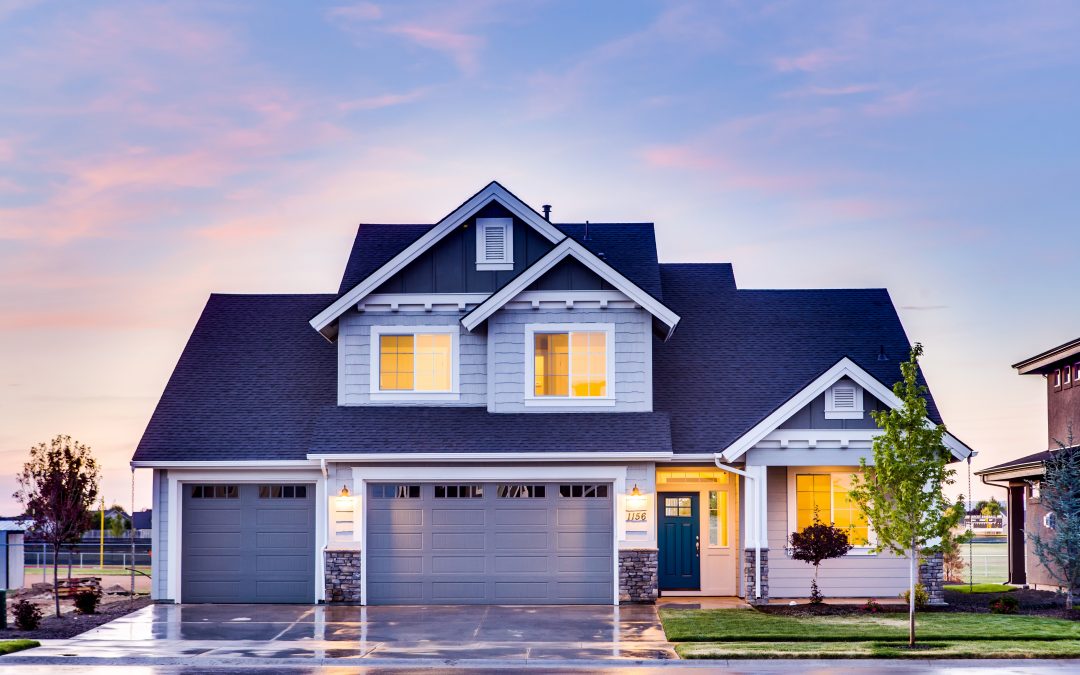 Private Mortgage Insurance, or PMI, is another drain on your wallet. If you buy a house, but are unable to make a 20% down payment, PMI will apply in most cases. It can be quite expense as well, often costing $50-$100 or more per month. The...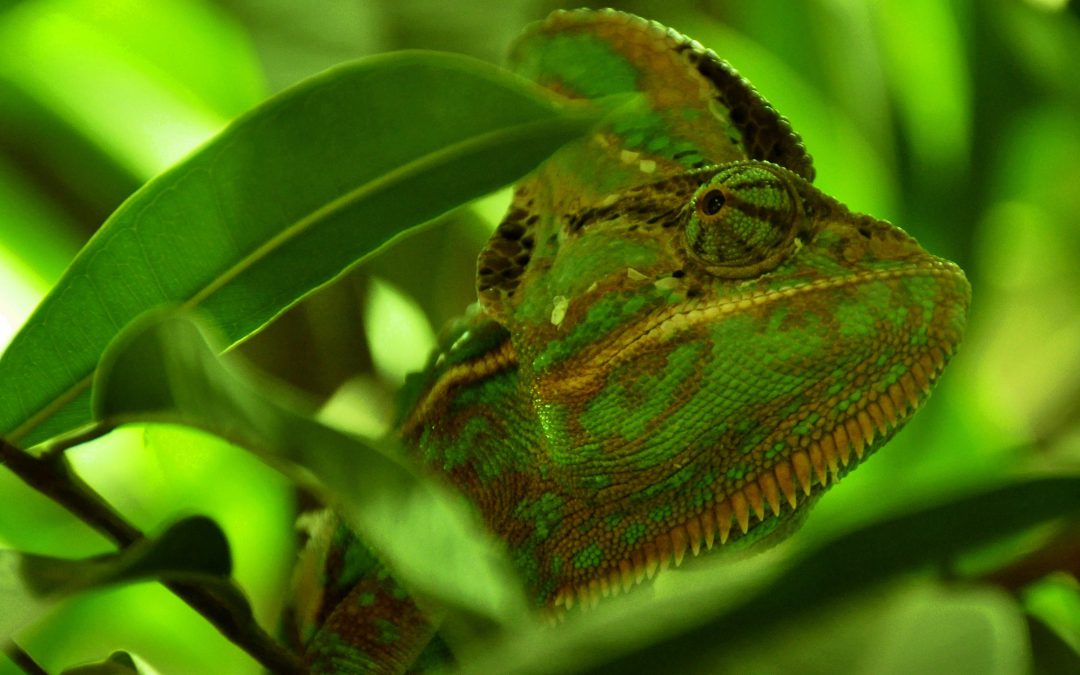 Some financial decisions are not as straight forward as they may appear. That is because sometimes there are costs that are not easily observed. Let's call them "hidden costs". Because of hidden costs, we might make the wrong financial decision or at...