How did we get Here?
About a month ago our lives were seemingly normal. Going to work, talking with friends, seeing family, and going to stores and restaurants was part of the normal routine for many.
Then bam! We got punched in the mouth by this Covid-19 virus. Out of nowhere we are in quarantine, the stock market tanked, companies are doing mass layoffs, schools are closed and many are fearful to go to the grocery store.
What happened? We learned a powerful lesson. Take nothing for granted! A global pandemic quickly changes everything. We got punched in the face and fell hard to the ground.
To quote the great Vince Lombardi, "It's not whether you get knocked down, it's whether you get up!"
Your Health is Most Important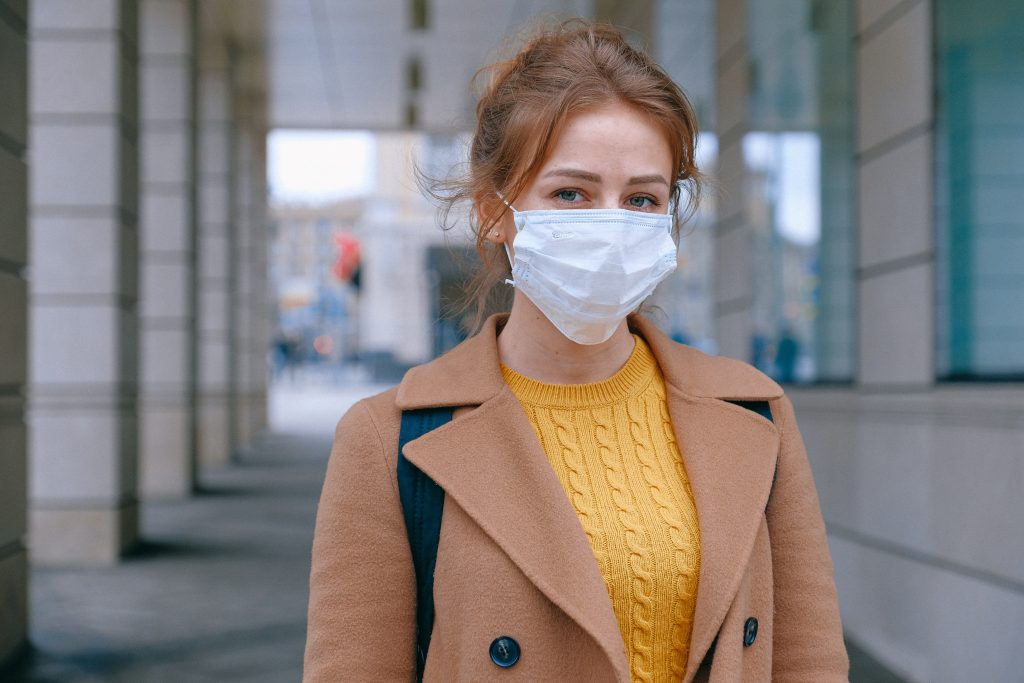 Take care of your health! That is most important at this time. Follow the CDC guidelines and your state mandates to fight Covid-19.
It doesn't make much sense to start talking about your finances until you are doing whatever you can to avoid being infected.
Your mental health is important too. This is going to be a problem for many. Being quarantined for weeks on end becomes mentally taxing quickly, whether you live alone or if you have many people under one roof.
Do your best to get exercise, talk with family and friends, get enough sleep and find a routine that you can live with. If you are a front line medical worker we can't thank you enough for your courage and dedication in helping as many people as possible during this horrible crisis.
Short Term Financial Action Items
In the short term (next eight weeks) your goal is to just keep afloat. Cash and credit (credit card, home equity line, etc) are king. If you have access to either or both you are likely sitting better than others who may have been overextended going into the crisis.
Decide what your critical expenses are and focus on those. Typically we are starting with food and shelter and then working out from there. What do you really need and what can you give up in the short run?
Do some quick math and determine how long you can cover your essential expenses. This will give you some clarity and hopefully some solace. Your goal is to get through a couple of months due to delays in the government programs.
Contact your mortgage loan servicer (the one you pay monthly) and ask if you qualify for debt forbearance. They may or may not be helpful with this. Many loans are backed by the federal government and if so you may get to defer your mortgage loan for six months due to the Covid-19 crisis. Try the Fannie Mae and Freddie Mac websites to see if your loan is owned by them and also to understand what is being offered to you as a borrower or renter during this crisis.
If you haven't completed your 2019 taxes you should do so. If you have a refund coming you should file online now. You may get this money faster than the government stimulus money. If you owe you should hold off and not file until closer to the July 15, 2020 revised deadline. This will allow you to hold on to your money longer without any interest or penalty impact.
The Government is trying to help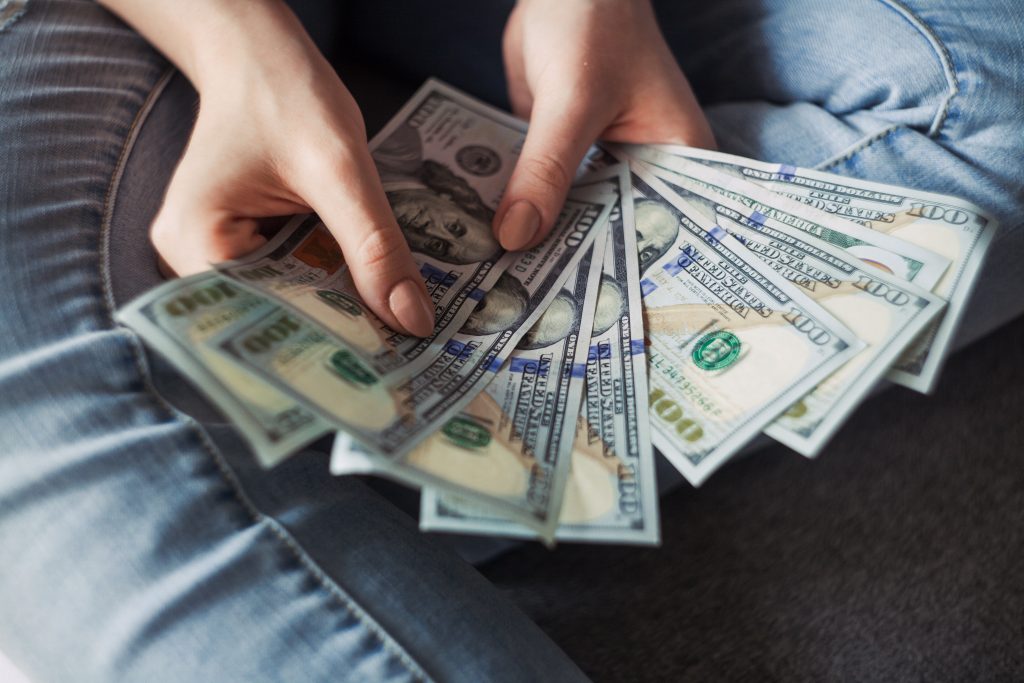 The government has passed historic programs to helps individuals and businesses get through this Covid-19 crisis. The amount of money is substantial at over two trillion dollars. The biggest problem is the massive numbers of people applying for benefits and the time it will take to process all of the requests.
The number of unemployment claims are at historic levels. Many people applying for benefits can't get through on the phone lines to finish filing their claims. That is why it is imperative that you take care of your short term situation on your own (discussed above) as in many cases it will be weeks before you see the benefits.
That being said, you should do you best to understand and apply for benefits that are due you as a result of the Covid-19 national emergency. Some of the benefits you should investigate and consider are as follows:
1. Stimulus checks or direct deposits of $1,200 per adult and $500 per child are in the process of being issued, subject to income limitations. You don't need to do anything to receive these, other than having filed either a 2018 or 2019 tax return.
2. Unemployment benefits are available and more flexible than usual. Contact your state unemployment office. It may be difficult to get through but keep trying. Many states are seeing an overwhelming number of requests. There is an additional $600 per week available for a number of months and also weeks of federal benefits after the state benefits expire.
3. Federal student loans are deferred for six months. It's as though you skip time. No payments are due and no interest accrues.
4. Small businesses may qualify for an Economic Injury Disaster Loan (EIDL). Apply for this directly with the SBA. In many cases you will receive some money quickly for your business, and up to $10,000 may be forgiven.
5. Paycheck Protection Program Loans are also available to many small businesses, independent contractors and sole proprietors. The best part is that all or part of the loan may be forgiven if you use the money for qualified expenses such as payroll, rent and utilities. You apply for these loans with a qualifying bank that will submit your application to the SBA on your behalf.
In Summary
We got punched in the mouth by Covid-19. Now it's time to get back up and take some action!
Your health is most important. Be sure to follow the guidance to stay save and protect others as well.
Cash and credit are king. Use these assets carefully to keep things going until the stimulus arrives
The government is doing a lot to help the economy, but it will take some time. Be persistent and move now to make sure you get your benefits in time to avoid a severe financial hardship
Stay safe and good luck!
Related Articles:
Emergency Financial Steps in a Crisis
Paycheck Protection Program – Keep your pay going
How to Get out of Credit Card Debt
Is there Money out there waiting for you?
Leave us a comment or review – we want to hear from you!