Number 1 – Free Baby Sitting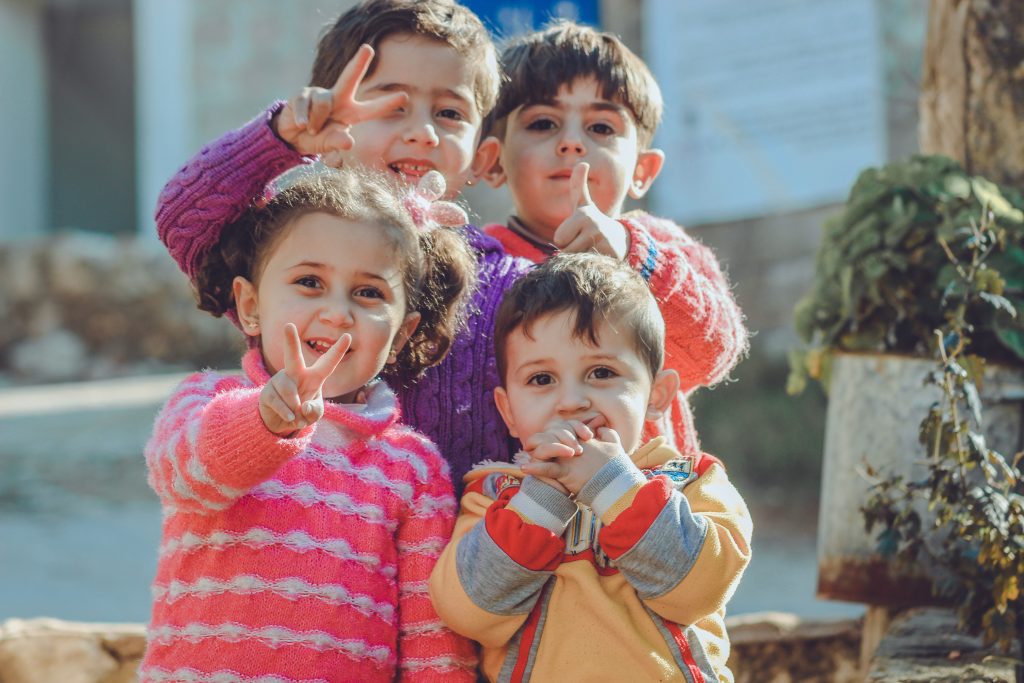 If you have kids that need a sitter, why not switch off with your neighbors, friends or family? You go out and your neighbors, friends or family watch your kids and then when they go out you watch their kids. This works best if both sets of kids are similar age so they can play together when you trade babysitting. Sure saves money and is often more fun for your kids too!
Number 2 – Time to Shop your Auto or Homeowners Insurance
Why not start off the new year saving money on your insurance premiums while you are dealing with paying your holiday bills? If you have been with the same insurance carrier for a while the chances are good your rates have been going up over time.
A new insurance company will likely offer you the same coverage for a lower premium to earn your business. Sites such as Policy Genius and Insurance.com allow you to quickly get quotes for insurance coverage. When you get a better deal make the switch and save money!
Related Article: Avoid the Customer Loyalty Penalty
Number 3 – Start Switching your Light Bulbs to LED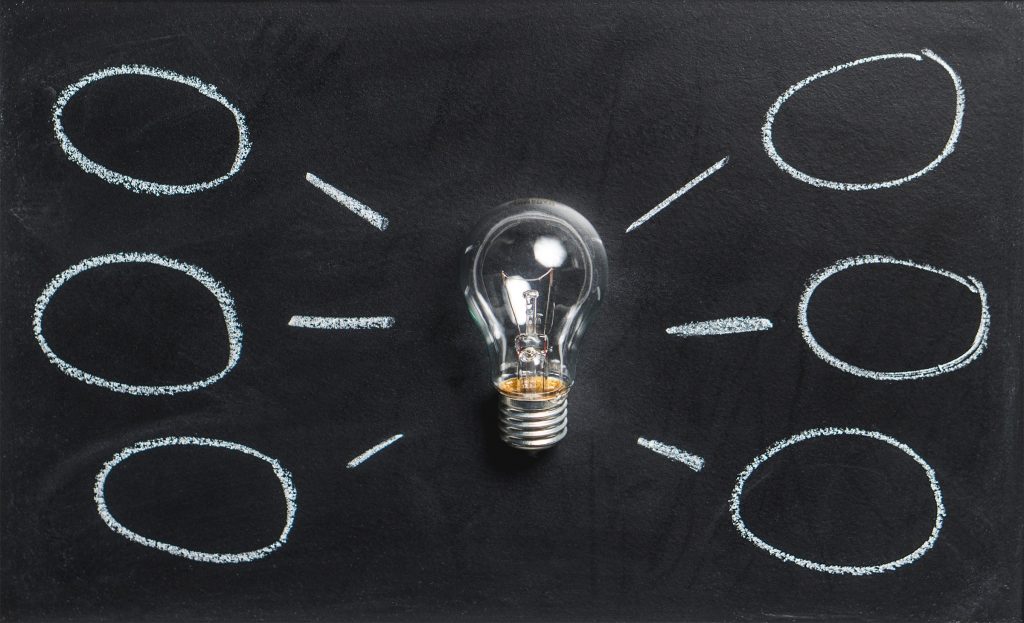 LED light bulbs have really dropped significantly in price over the last few years. If you have not replaced your incandescent or CFL bulbs with LED bulbs your electric bills are likely much higher than they need to be. Invest some money in LED bulbs and watch your monthly electric bill drop. You can buy LED bulbs at Walmart, Home Depot and any home improvement retailer. You can even get them at the dollar store! LEDs last years longer than other bulbs so besides a lower energy bill you'll be buying bulbs far less often, saving you even more money in the long run!
Number 4 – Save Money with Online Shopping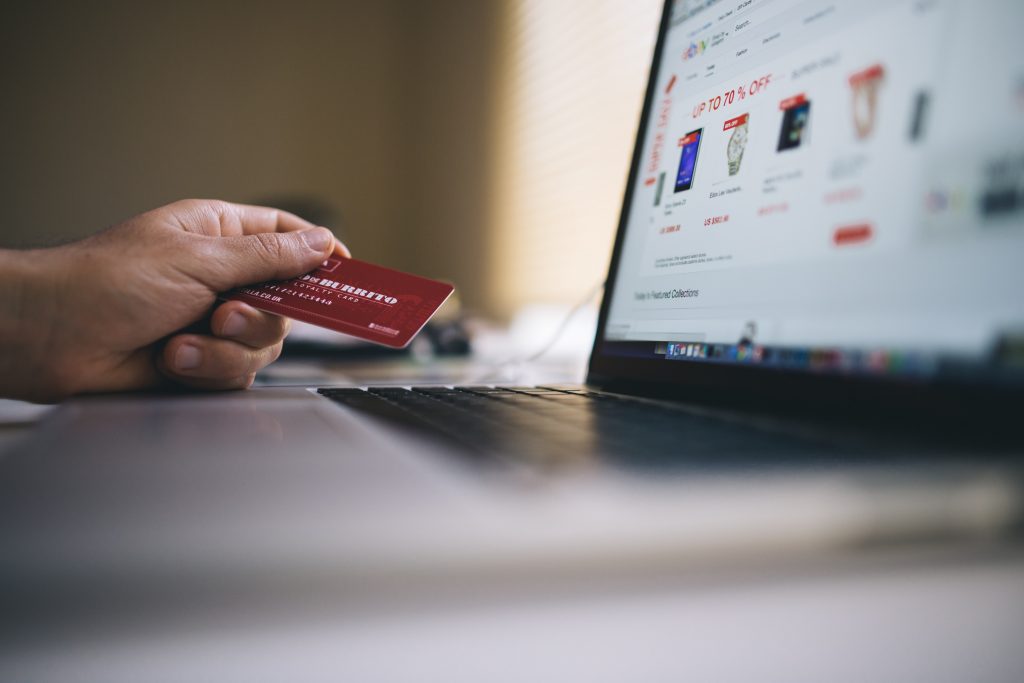 The beauty of online shopping is that it's easy to check prices. You can do a search of your product name and the words "best price" in Google or your favorite search engine to quickly see what prices are being offered by competitors. Diligently comparing prices before making a purchase is one of the best tools to ensure you are getting the best deal!
Related article: The $100 Rule
Also using online shopping tools such as the Honey browser extension will allow you to automatically have coupons applied to your purchases on many sites such as Amazon, Target and Best Buy!
Number 5 – Save Money on Car Maintenance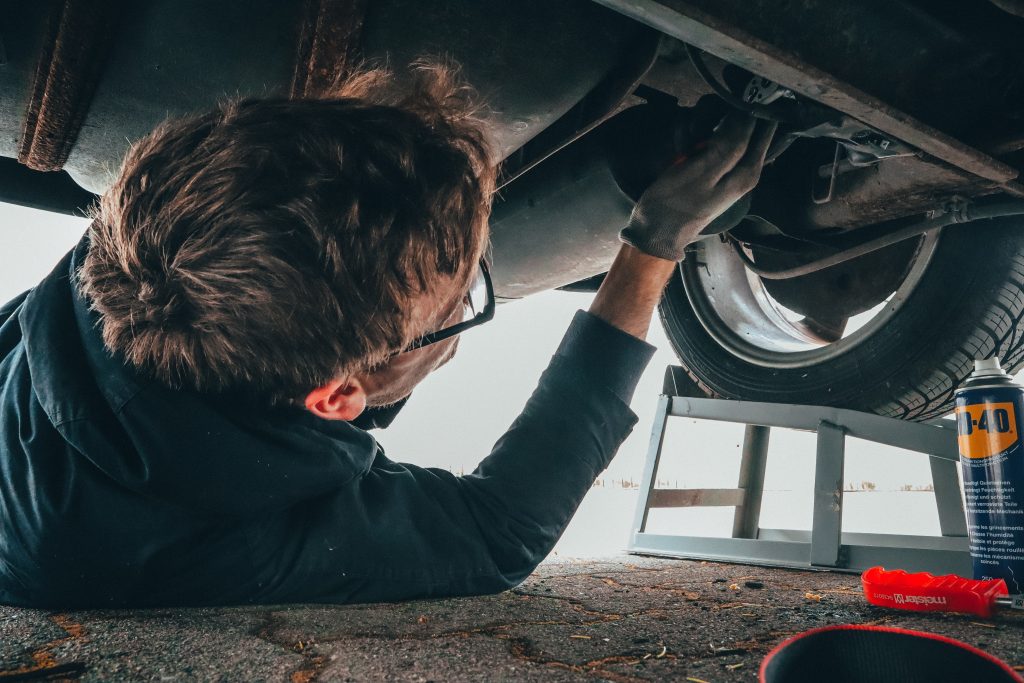 If you are getting your oil changes at a quick lube place or a dealership you are almost certainly overpaying. Quick lube venues are charging you for the convenience of being able to drive right in without an appointment.
Dealerships may offer specials to lure you in with a low price oil change but they will almost certainly propose additional work be done that is much more significant in price. This additional work might be necessary or it might not. Before doing additional unplanned work please be sure to get another quote to make sure another professional agrees.
Your best bet is usually to find a local independent repair shop that you can trust. Often this is by word of mouth from others that have had a good experience.
Related Article: How to Keep Car Repairs Under Control
If you are buying tires before the winter season gets into full swing, there are a number of outlets where you can get tires are good prices. At Walmart.com, for example, you can pick out tires at very good prices and have them shipping right to your local Walmart store where they will install and balance your tires for a very reasonable price. In addition, you get free tire rotations for life at Walmart if you buy your tires from them.
Tirerack.com is another option for tires. You can read reviews and have the tires shipped to a local shop for installation. Sams Club and Costco are also other good options for tires!
Utilize some or all of these ideas to save money by year end!
Related Articles
Three Things To Put Money in Your Pocket