Here are some quick hitters you can apply right now to put some money back in your pocket. It will require a little effort, but the hourly rate of return can be substantial. Let's get started!
Number One – The Power of the Phone Call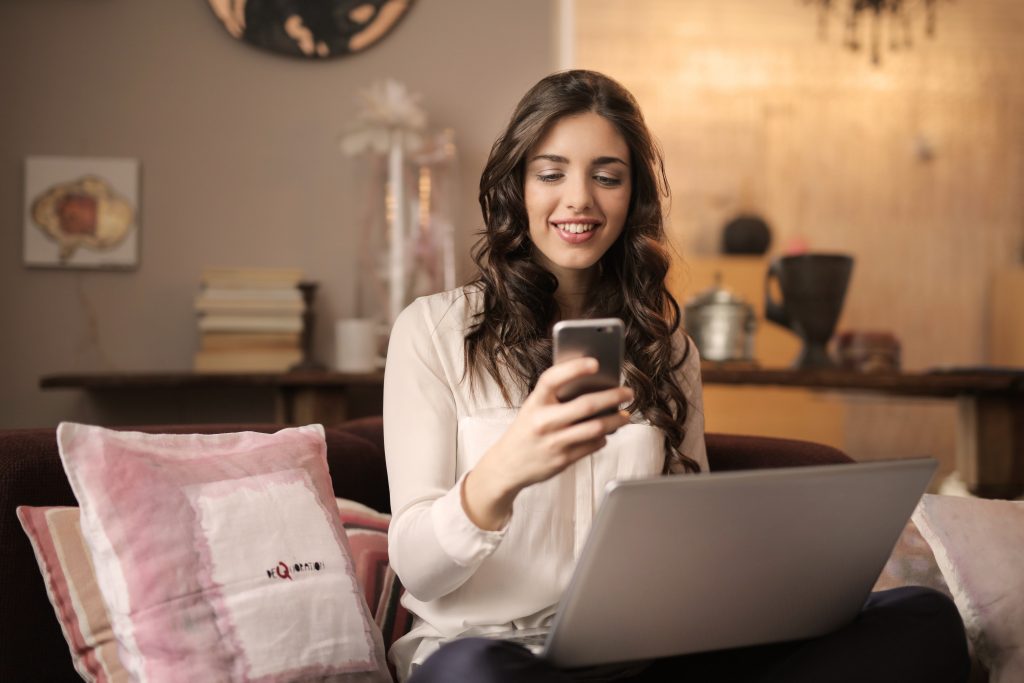 Pick up the phone and call a few of your monthly service providers. This could be your cable or TV bill, your internet service, lawn service, cell phone service, gym membership, etc.
Be polite but laser focused and persistent. Let them know that for budget reasons you need to lower your bill and ask them what can they do to help make that happen.
Allow an awkward silence to occur and wait for them to respond with something. This could be a different plan or program that they offer at a better rate, or it is often a rate reduction right off the bat for just asking. As the customer they want you to be satisfied and not cancel, so they will be willing to look for alternatives for you. For even more leverage have a competing quote or other offer that you can ask them to meet or beat.
As I've mentioned before, if you don't ask you don't get! The worst that they can say is no and all you have spent is a few minutes on the phone. Often, however, you will save money every month for that brief call which is a big win for you!
Related article with more information: The Power of the Phone call
Number Two – Go Get Your Unclaimed Property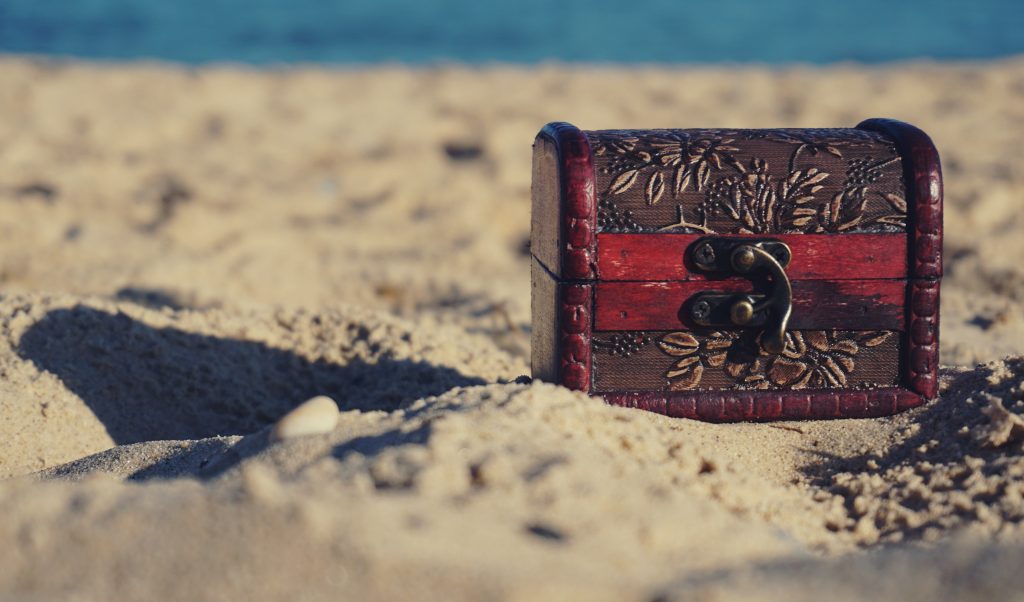 Many people have unclaimed property and don't even know it. It's likely to happen to most of us due to all of the financial transactions in our lives. Unclaimed property is money that is owed to you but needs to be claimed because the business could not locate the payee. You can easily check for this on the web in just a few minutes!
This can be store credits that you never redeemed for cash, a security deposit that was never returned to you, or property owed to a relative that may have passed away with which you can often claim if you are next of kin.
To look for this money you can try a site such as missingmoney.com to do a general search of all states.  It is as easy as entering your name.  Also try unclaimed.org to select specific states where you have lived or worked.  This site will get you to the state website where you can search and file claims. In many cases you just need a name to do the search, as it is public record.  
You should do a search every year or two. Sometimes businesses fail to remit unclaimed property and they may catch up later when they do a filing.
Related article with more information: Is There Money Out There For You?
Number Three – Stop Overpaying for the Products you Buy
Are you overpaying for the everyday products you buy? Are you in love with a brand name when generic will do? It won't take long to spend a lot of money if you are paying 20% or more for most things because you are conditioned to buy a certain product.
Often where you buy your products is a big deal too. You usually pay a premium for convenience. That is why buying on Amazon or picking up items at local convenience store like Walgreens will often be 20% more than other options.
Challenge yourself this week to try some alternative products (like generic) rather than you typical brand names. You will find that many will be acceptable substitutes at much better prices. Others you may not like and have to switch back or try another option. That is fine. It is about exploring alternatives until you get the best value for you and your family.
Also challenge yourself to buy products at less expensive venues. For online purchases try Wamart or Ebay, for example, instead of Amazon. Try Walmart, Costco and Aldi rather than Target, Whole Foods, the mall or specialty shops. Again, it's about exploring options to finding the best value.
If you go through this trial and error process you will definitely save money. Give it a try!
Related article with more information: The $100 Rule – Another Tool in Your Toolbox