Insurance is an important part of your risk reduction plan.  Without insurance you could be taking big risks. Some of the most common insurance includes homeowner's insurance, renter's insurance, auto insurance, health insurance, life insurance, and disability insurance.  The general idea of insurance is that if something happens and you have a significant claim that the insurance will cover it.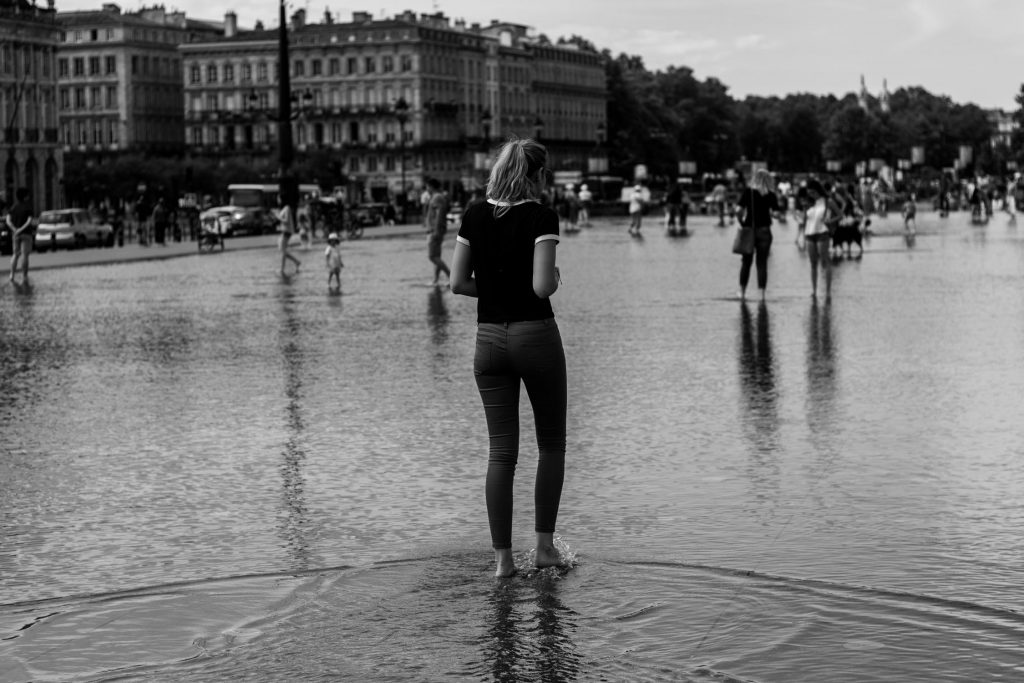 Floodsmart.com is a site to investigate and buy flood insurance.  Many homeowners who live in moderate to low risk flood areas don't have flood insurance and others incorrectly assume that their homeowners insurance covers floods when it often does not.  Check with your insurance company and if your policy does not offer flood insurance you should assess the risk and investigate coverage options.  An uninsured claim for flooding could be devastating to your financial situation.
Policygenius.com is a website to consider that offers term life insurance quotes from reputable insurance companies.  HealthIQ.com is another firm to consider to obtain life insurance quotes at a better rate for the health conscious individual.
Before you buy any life insurance policy, be sure to check out the rating of that company.  It won't do you any good to have a 20 or 30 year life insurance policy if the insurance company can't pay out claims.  Most quotes you get will also provide the A.M. Best rating.  Here are the A.M. Best rating guidelines:  Rating of A++ or A+ is Superior.  Rating of A or A- is Excellent.  Rating of B++ or B+ is Good.  A rating of B or B- if Fair.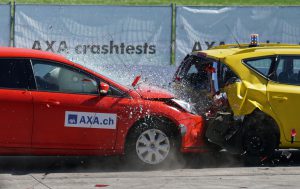 It is critical that you have adequate car insurance.  Driving a car has lots of risks and you need good coverage in case there is a significant claim.  Be sure to get good guidance from an insurance agent on the correct coverage.  One way to reduce your premium is to raise the deductible.  The deductible amount would be the amount you would be required to pay before the insurance policy pays.  For example, if the deductible on the coverage is $500 and you raise it to $1,000, you are taking more risk but you are also savings on premiums.  You can do the basic math to see the payback.  For example, if raising the deductible by $500 reduces your annual premium by $200, the payback would be 2.5 years.  Before raising any deductible make sure you have the deductible amount saved in a savings account or very conservative investment (money needs to be there when you need it).  If you have teenage drivers you can often get a good student discount by providing the grades to the insurance company (students with higher grades tend to have lower accident rates).  If one of your drivers is away for an extended period and won't be driving you can contact the insurance company and they can often provide a temporary premium reduction (for example, if the driver is away at college).
Once a year take a quick video with your phone of the contents of your home and also the general condition of your car.  This should only take a few minutes.  You can include some verbal comments on what is in the home and condition of things.  This will make your life a lot easier if you have a claim (validates the existence and quality of the item).  When my in-laws house burned down it was a lot of work for them to list and remember all of their belongings.
For home insurance, be sure to get "replacement cost" coverage not just cash value.  The main reason is that home values generally go up over time.  If your home is destroyed by an event you want to make sure your home will be replaced at the cost at that time instead of the cash value coverage.  For example, if you have a home that is worth $200,000 but costs $250,000 to be rebuilt due to higher costs, the replacement coverage would pay to rebuild.  If you just have cash value you would only get $200,000, which would not be good enough to rebuild the same house.