It is important and incredibly satisfying to help others by donating your time or money.  It is important for you and the good of mankind to give a little.  Start small.  Give what you can, but give something.  Find a favorite charity or organization that you feel will improve or help the lives of others and then donate to it regularly.  We are only on this planet for a short period of time.  You can't take your wealth with you when you are gone.  If you think about, you really don't own anything.  You just get to use the wealth or gifts you have while you are alive.  You will then transfer the wealth to others (or the government).  Don't you want to see what good you can do for others while you are still here?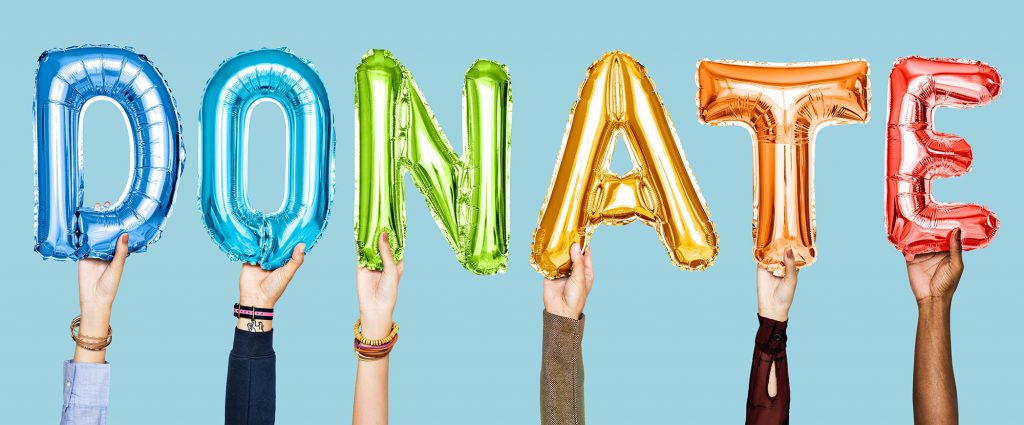 How do you know if you are donating to a legitimate high quality charity versus one that is possibly wasting money and not giving as much toward the intended purpose (high administrative costs)?  Use sites such as Guidestar and Charity Navigator to validate if the charity is legit and how it stacks up to others.
One of the great benefits of accumulating wealth is security, peace of mind, and less stress.  Knowing that you don't have to worry about how you are going to put food on the table or pay bills is an amazing feeling.  Then you get to have fun with your money by doing the things you always wanted to do.  Just don't forget about those that need some assistance.  Helping those in need might be the most satisfying thing after all!